"E quindi, dopo vent'anni, addio LucasArts, addio quarte pareti infrante, addio..."
– Disney ha ucciso LucasArts. E la mia infanzia. | Just Like Honey – Il blog di Gabriele Ferrari
http://brodo.tumblr.com/post/27320891965/la-gente-d... →
brodo: Epperò, seppur mediamente sovrappeso, cessa e demente, la gente dell'interwebz è dotata di una forte autostima, che la porta a pubblicare proprie foto orribili rispondendo a rare perplessità degli astanti con profluvi di testo la cui sintesi è: io mi piaccio, mi trovo bella/o, ho trenta centimetri di nasca e venti di adipe, sono vestita con uno spinnaker ma trovo mi doni e mi renda...
"Questa mafia periferica e bigotta che ha messo quel "Sacra" davanti per sentirsi..."
– Quo usque tandem. | Diecimila.me
Watch
tommaso: Mentre pare che SOPA e PIPA siano stati fermati dalle proteste di questi giorni, Clay Shirky spiega con la sua solita brillante capacità di essere semplice e efficace, perché si tratta di due provvedimenti profondamente sbagliati e invita tutti ad essere pronti, perché queste proposte di legge non sono episodi isolati, ma step di un percorso ben definito, volto a limitare le possibilità...
"Sherlock è di una bellezza e di un valore cinematografico che la tv ne viene..."
– Sherlock – 2×01 – A Scandal In Belgravia « Serialmente — recensioni e commenti sulle serie TV
"They play Gears of War and laugh their asses off when they chainsaw an alien,..."
– 5 Ways to Tell You're Getting Too Old for Video Games | Cracked.com
"No, ma ho sempre trovato questa l'argomentazione più sovvertibile del..."
– Woland, definitivo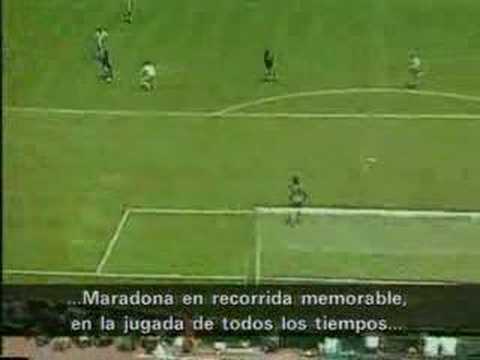 "The world, indeed the whole universe, is a beautiful, astonishing, wondrous..."
– Penmachine - Derek K. Miller
"The fault lies with the executives who declared a war on hackers, laughed at the..."
– geohot got sued: Recent News